GET A VEDIC ASTROLOGY READING with MAHESH
When taking a trip, it is useful to have a map. Yet most of us make our most important trip—the journey of life—without any sort of guidebook. Think of how awesome it would be to have a map of your life's course; one that showed you where the places to eat and places to avoid were located. That is the promise of vedic astrology (a.k.a. jyotish)—the astrology that's been practiced in India for thousands of years.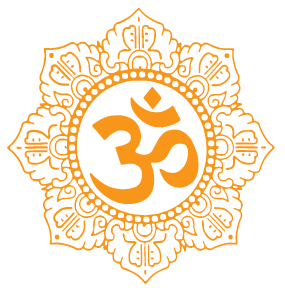 Welcome to Jyotish.net, which offers vedic astrology resources for your benefit. The purpose of this site is to help you to fulfill your dreams, discover your highest purpose, avoid life's pitfalls and cul-de-sacs, and to advance your spiritual growth.
My name is Mahesh, and I've been a practicing jyotishi (vedic astrologer) for twenty years. I make my personal one-on-one astrological consultations available here. If you want to read about other people's personal experiences of my consultations, read here.
GET A VEDIC ASTROLOGY READING with MAHESH